Website Design & Hosting based in Cornwall:
Website design & hosting, for owners of small & micro business operations. Based in Cornwall we design and build simple and effective websites at cost effective prices.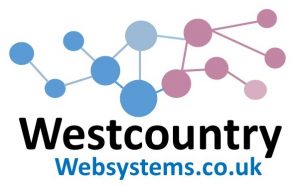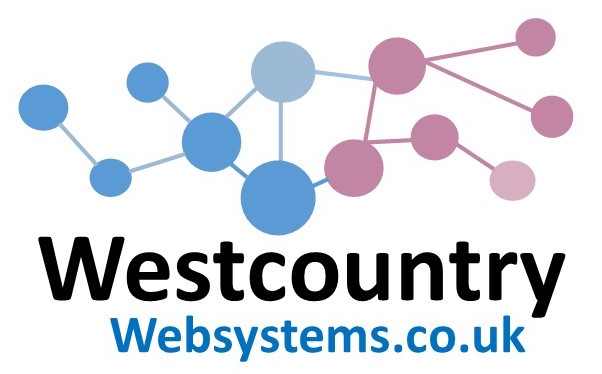 Every business needs a website. You need your website to be simple and effective, it needs to be easy to find, easy to navigate, and it needs to effectively showcase your business 24 hours a day 7 days a week.
Some web providers like to bamboozle you and over complicate things. You end up with an over complicated website that is expensive to build and maintain, and is not always easy for your customers to use. Here at Westcountry Websystems we like to keep things simple. A simple website that is easy for your customers to navigate, will always work better for your business.
Simple Choices.
Simple Pricing.
Simple to Deal With.
The first website I helped to design was in the late 1990's when it was all very new. Since then I have been involved in numerous projects involving website design and function, for numerous companies including my own.
Westcountry Websystems was born in 2017 out of a need to replace the aging websites for my two motor trade operations "Hyundai Torbay" & "Our Garage" (I sold these businesses in Feb 2020 and became a semi retired digital nomad, more info here) The 2 websites were old and clunky so I looked around at various suppliers. I was horrified at the costs, so I decided to do it myself. The trouble was all the usual do it yourself players such as "Go Daddy" "Wix" "SquareSpace" "1on1" etc, did not offer what I needed, in the end I decided to teach myself from scratch. I chose to use "WordPress" as it is without doubt the global leader in website construction platforms. the rest as they say is history.
Westcountry Websystems, Simple and Effective Websites at Cost Effective Prices.
Send me a no obligation email to get things started: me.westweb@gmail.com
Want to see some of the websites I have built? The first one to look at is the one you are currently on, I built the Westcountry Websystems website. You can also click the link below the pics to see samples of other websites that I have built.