Web Design Cornwall - Focussing on Small & Micro Business.
Click on the icons below to find out more.
Web Design & Hosting based in Cornwall UK, simple and effective websites at cost effective prices.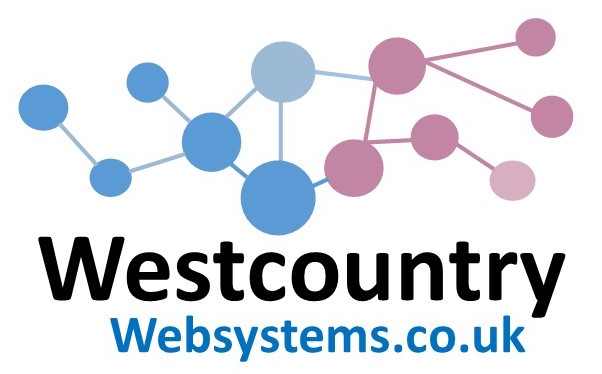 This website is safe. We do not require https certification as we do not collect any personal info or payment info.
The classifications are:
Secure
Info or Not secure
Not secure or Dangerous
Please see our Security & Privacy Policy for more information.